Ab-mash-up's
Angry Birds Scale Collectibles
Angry Birds Mash Up Series

Silver Fox Collectibles is delighted to announce this fun series with Rovio The AB-Mash Up's.
This is just a fun idea put to us by Rovio based on a collabaration a few years ago with some advertising with Marvel for Redpool. We came up with a few designs and this is the first one of the series.

Each one is hand painted and unique. Comes in a Gift Box and is made of high quality resin.
There are only
500 pieces being made worldwide.
Product Includes;
1 x Red Statue

1 x Base

1 x Gift Box

Product Details::
License:
Rovio Entertainment Corporation

Scale:
Angry Scale Statue
Manufacturer:
Silver Fox Collectibles
Sculptor:
Silver Fox Design Team

Product Size:
5.5'' H (140mm) x  4" W (105mm)*
Product Weight:
2.3 lbs (1kg)*
2019 Copyright Rovio Entertainment Corporation. All Rights Reserved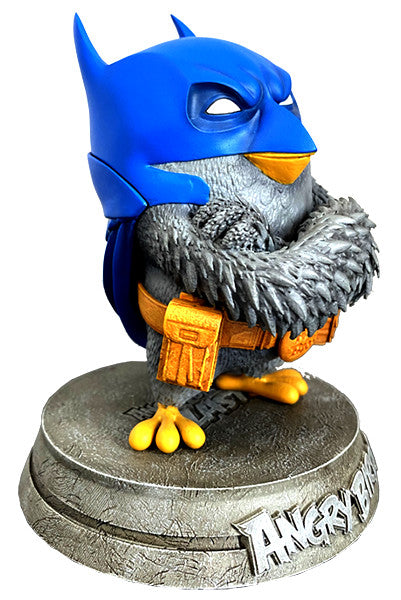 Related
Products